Leave a comment
March 15, 2012 by yamakashi
Via Scoop.it – Scenario 25 club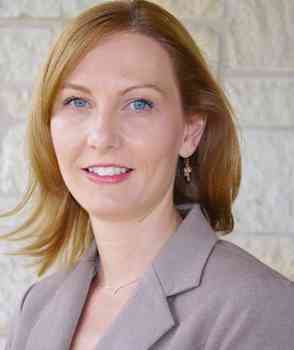 Corinne Weisgerber (an Associate Prof. of Communication at St. Edward's University that we were lucky to interview recently) gave this presentation at SXSWedu on March 6, 2012. It's of course targetting educators – natural-born curators. But a lot of what's in that presentation is generic enough so it's interesting to read.
Corinne comes back on 8 steps that she defined as essential for curators and describes how they intereact together to form a complete cycle.
It's also interesting to note how good a fit there is betwwen curation and education; something we've felt for quite some time at Scoop.it by seeing a lot of educators using the platform.