Leave a comment
April 2, 2012 by yamakashi
Via Scoop.it – Scenario 25 club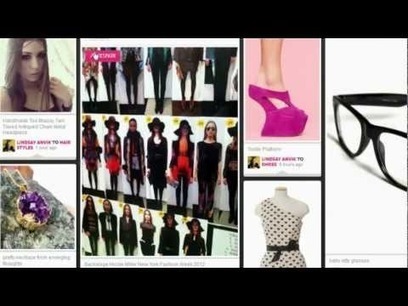 New York-based fashion and shopping website SparkRebel launched its beta website recently.
SparkRebel borrows heavily on the similarly themed social site Pinterest.
SparkRebel is a one-stop site for the chic and devilishly stylish where they can "spark" anything that inspires them like products, blogs, pictures and various other content from the web.
With more than 3,000 brands on the site and thousands of items on the site, SparkRebel is looking to give its members a new retail avenue, as users on the site can share their organized collections with others and purchase new items from the Web.
On SparkRebel, members add inspiration, but they also discover and share it. When you find a spark you love, hover over the photo and click the "respark" button. This allows you to save and re-post the spark to your own collection and share it with the community.
Try out it here: http://sparkrebel.com
Read more here: http://sparkrebel.com/about