Leave a comment
November 19, 2012 by yamakashi
See on Scoop.it – Scenario 25 club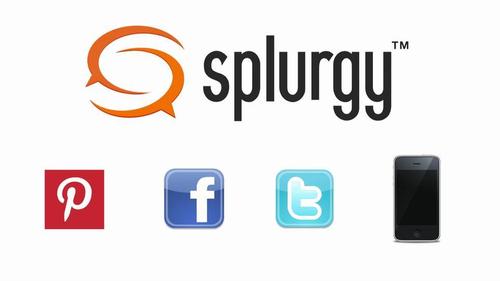 Robin Good: Splurgy is a new web service which allows you to engage and reward your best social media fans by offering them unique discounts, coupons and access to offers in exchange for their contribution to make those actions "visible" to their own social networks.
With Splurgy it is also possible to make access to exclusive content, links or guides on your web site available only to those that are your true social advocates. The "Fangate" feature allows your website to give access to exclusive content only to those who follow your social channels.
Last but not least Splurgy collects the name and e-mail address of every user that socially engages with your promotions.
Free to use.
Key features: http://www.splurgy.com/features/
Video tutorials: http://vimeo.com/splurgy/videos/rss
More info: http://www.splurgy.com/
See on vimeo.com